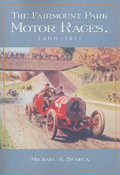 Order this book today

HOME

About Us

Articles

Book Reviews

Records/Stats

Links


PHOTO CREDITS
Left: The Locomobile Type 1906, "Old 16", driven by George Robertson on its way to winning the 1908 Vanderbilt Cup on Long Island.
Center: Action during the 1916 Vanderbilt Cup event at Santa Monica with William Bolden (#12) leading Omar Toft.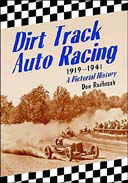 Order this book today


Cool Factoid 1902: There were 17 million horses in the US and 23,000 cars which resulted in the daily deposit on American streets of two million pounds of horse dung and 60,000 gallons of urine.

Reload this page to see another cool factoid.